recap by William Greenberg  Twitter: @SimiWill
photo/videography by Alex Kluft Photography (where indicated)
To put it simply… The Ultimate Jam is a hodgepodge of some truly amazing talent.
The current house band consists of Chuck Wright, Matt Starr (MR. BIG) and Mitch Perry (LITA FORD) and they anchor a revolving door of some of the most amazing musicians in the rock game.
Last night's Jam was no exception.  To be fair, I couldn't keep up with everyone on stage last night.  The band changes for almost every song and with a set list that contained over 25 songs… well…let's just say that math wasn't my strong suit and the number of artistic combinations that occurred was just too much for this tiny brain to comprehend.
Paulie Z (Z02), MC'd the evening's events and kicked off the proceedings by launching into "Communication Breakdown" and "Sweet Emotion".
Classic Rock led the charge last night as the various band played killer versions of "Stranglehold", "Dude Looks Like a Lady", "Good Times Bad Times", "Another Brick in the Wall".
Highlights:
– Kenny Kanowski (STEELHEART) with an awesome version of "We All Die Young" — a song he co-wrote for the Mark Wahlberg movie, Rockstar.
– Howie Simon's (NELSON, ALCATRAZZ, JEFF SCOTT SOTO) version of "Love Ain't No Stranger".
– Debby Holiday (ROD STEWART) singing "Dreams" and getting an early, Lucky Strike rendition of Happy Birthday sung to her.
– New Band "Budderside" came out on fire and showed why they'll be hitting the high-seas in September on Motörhead's, Motörboat Cruise.
– Coming back for his second time in as many weeks, Joey Belladonna (ANTHRAX) joined the party and contributed note perfect versions of "Separate Ways", "Ramble On", "Feels Like the First Time" and closed his set out with a CRUSHING version of "Heaven and Hell".
– I finally got to see (4/5 of) the Iron Maidens, who kicked all ass on "22 Acacia Avenue" and "Number of the Beast".
The evening concluded with an All-Star Jam (The whole night was an All-Star Jam!!) on "Jumpin' Jack Flash", of everyone who hadn't left the building including, Steve Ferlazzo (AVRIL LAVIGNE), Barry Pointer (METHODS OF MAYHEM) and The Dirty Rotten Horns.
William Greenberg
Jumpin' Jack Flash All Star Jam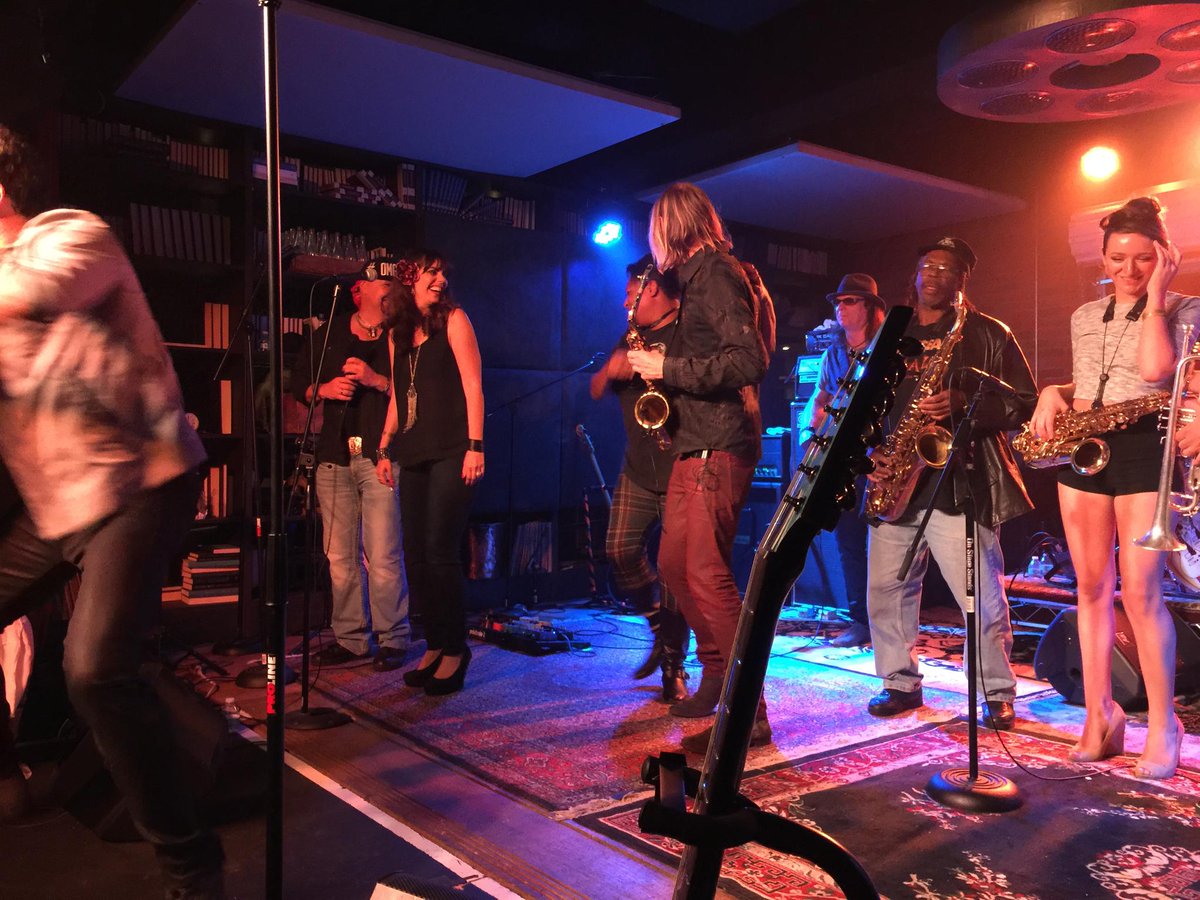 SimiWill ‏@SimiWill 1m1 minute ago
Chuck Wright slappin' da bass mon. @ultimate_jam @LuckyStrikeLive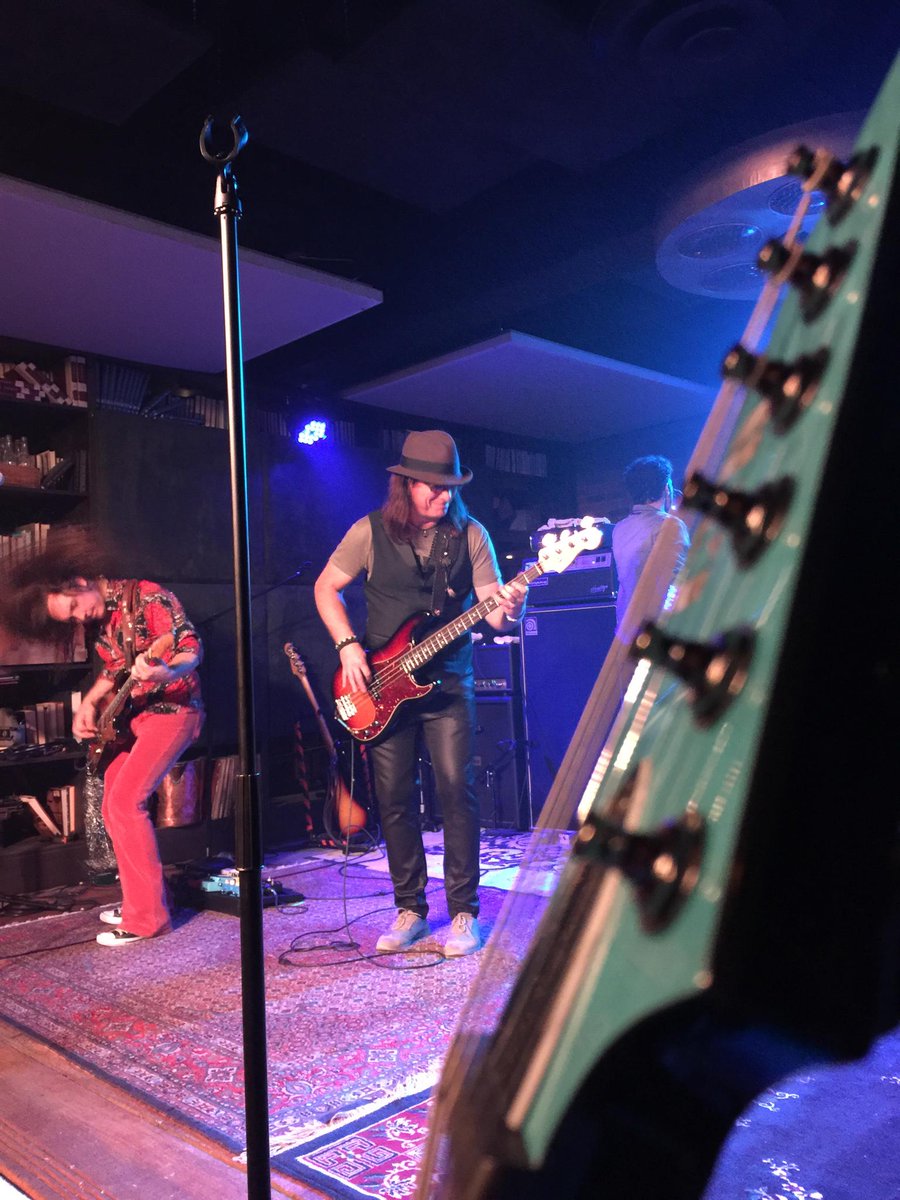 View photo SimiWill ‏@SimiWill
All in all its just Another Brick in the Wall @ultimate_jam @LuckyStrikeLive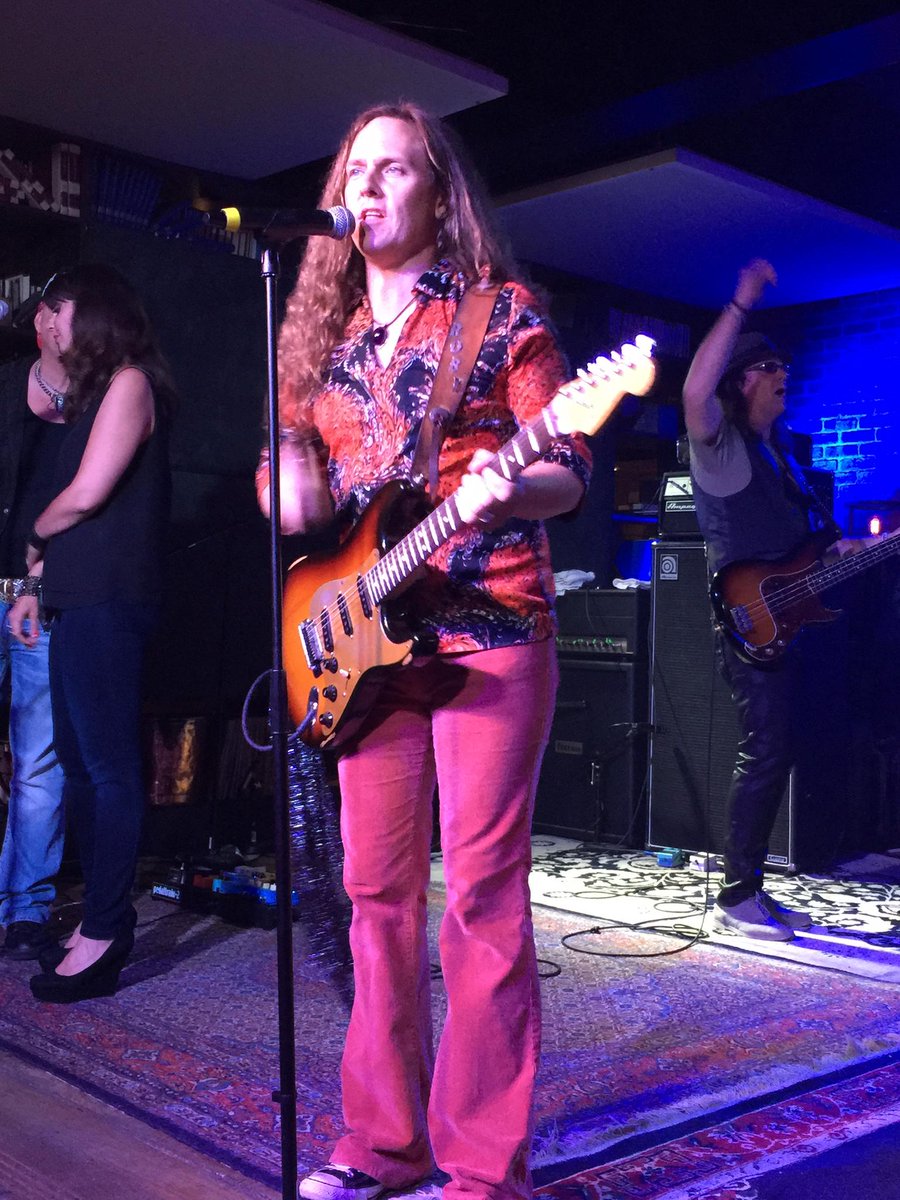 So Lonely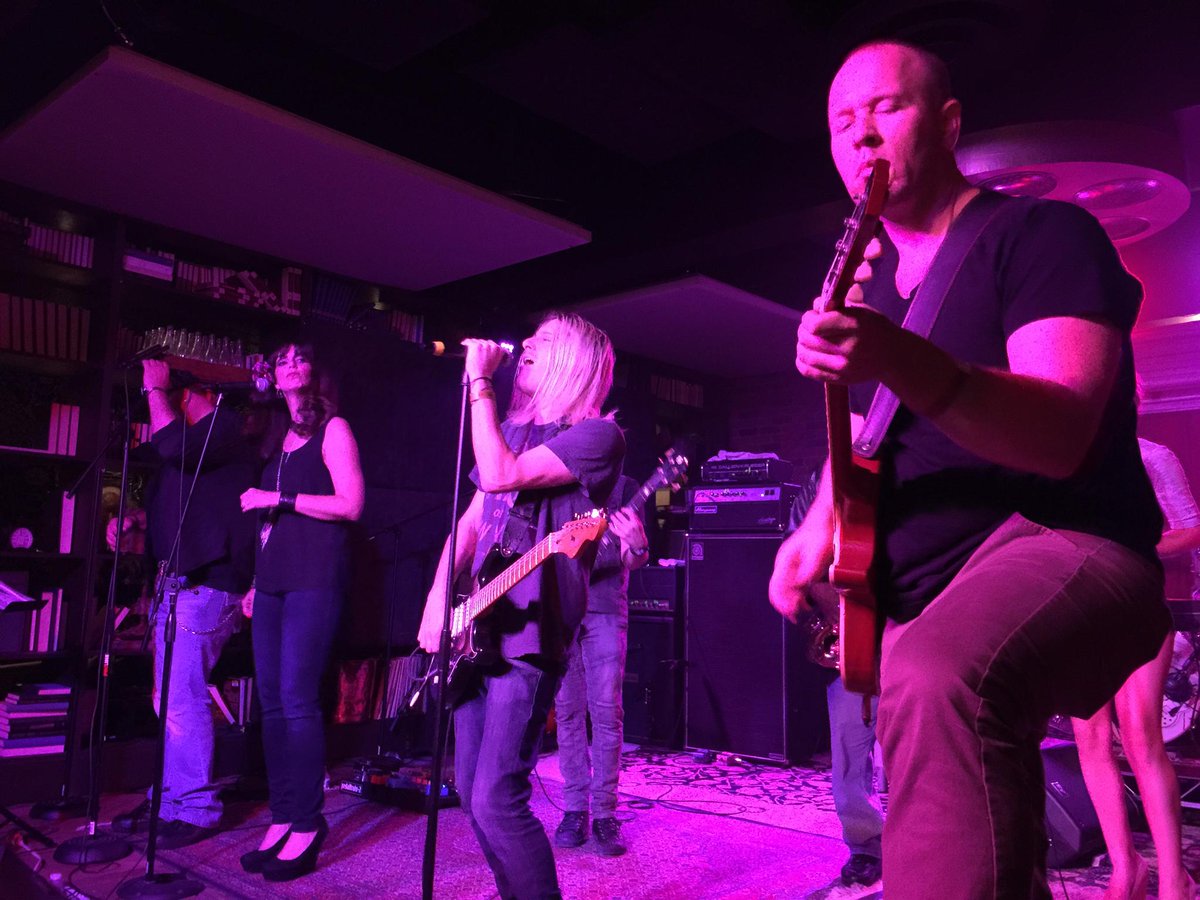 Head Like A Hole @ultimate_jam @LuckyStrikeLive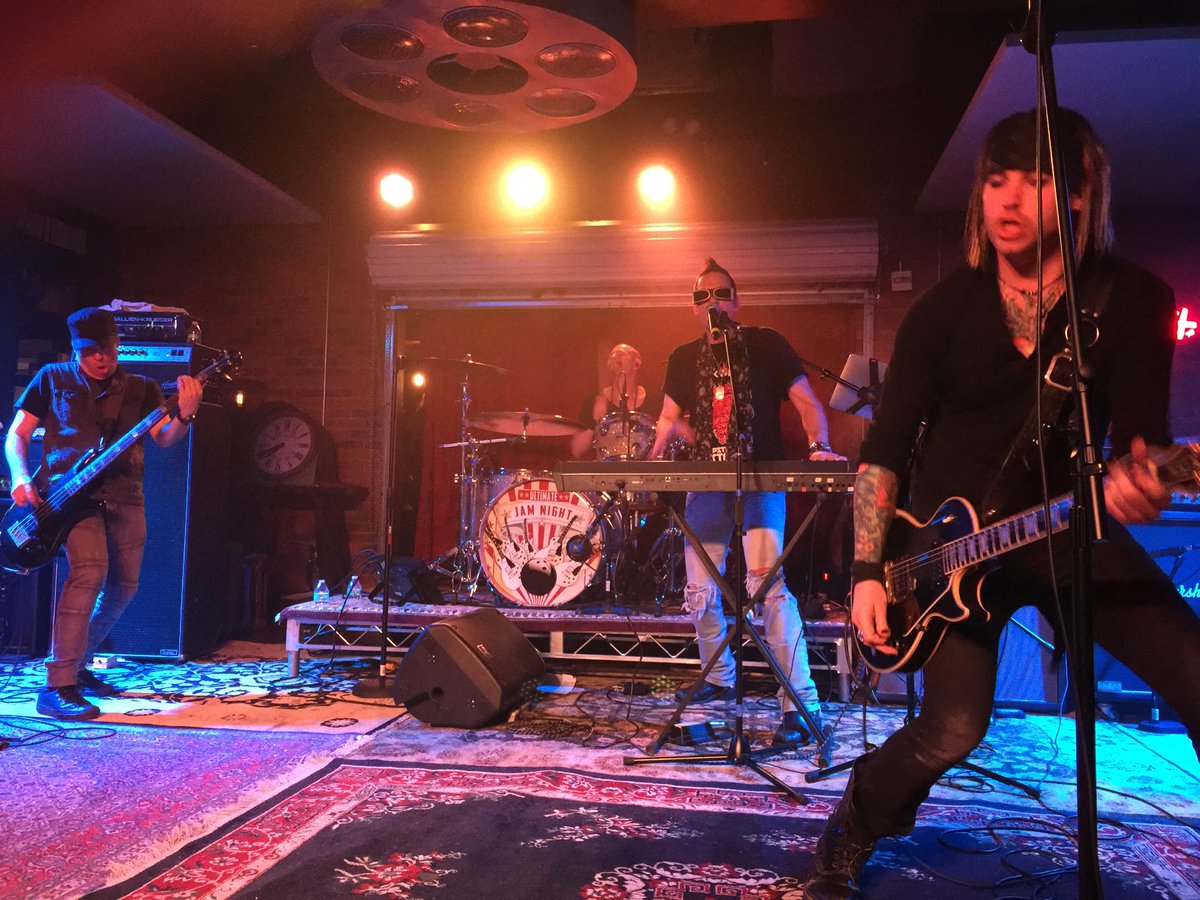 The Number of the Beast #IronMaidens @ultimate_jam @LuckyStrikeLive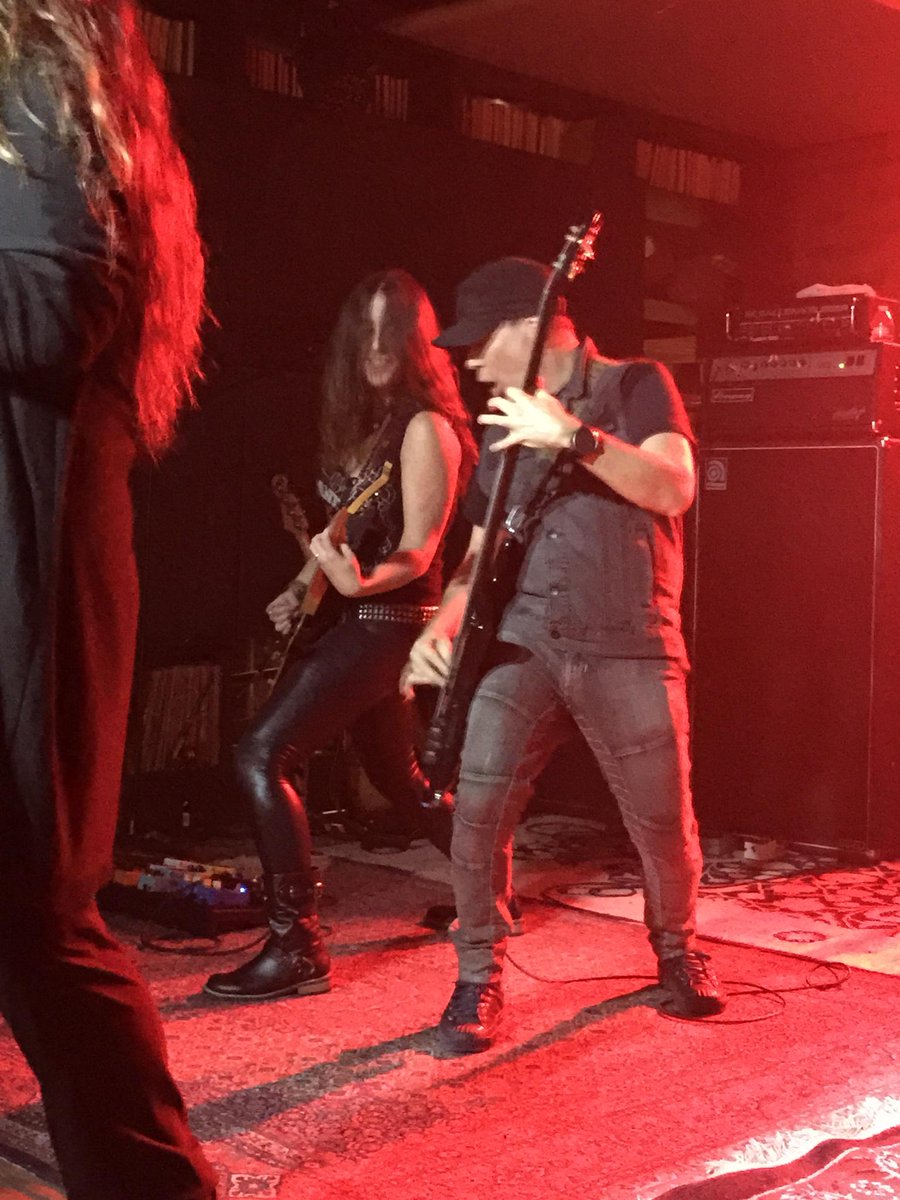 View photo 
SimiWill ‏@SimiWill  
The Iron Maidens @ultimate_jam @LuckyStrikeLive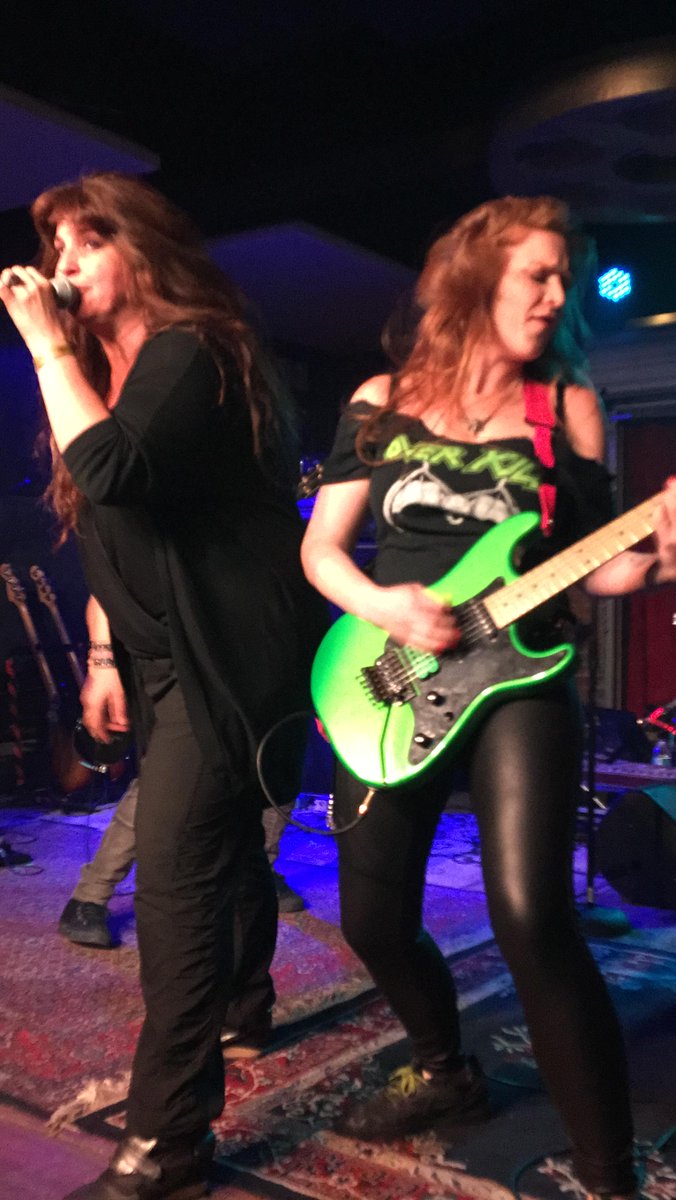 Iron Maidens @ccshred @ultimate_jam @LuckyStrikeLive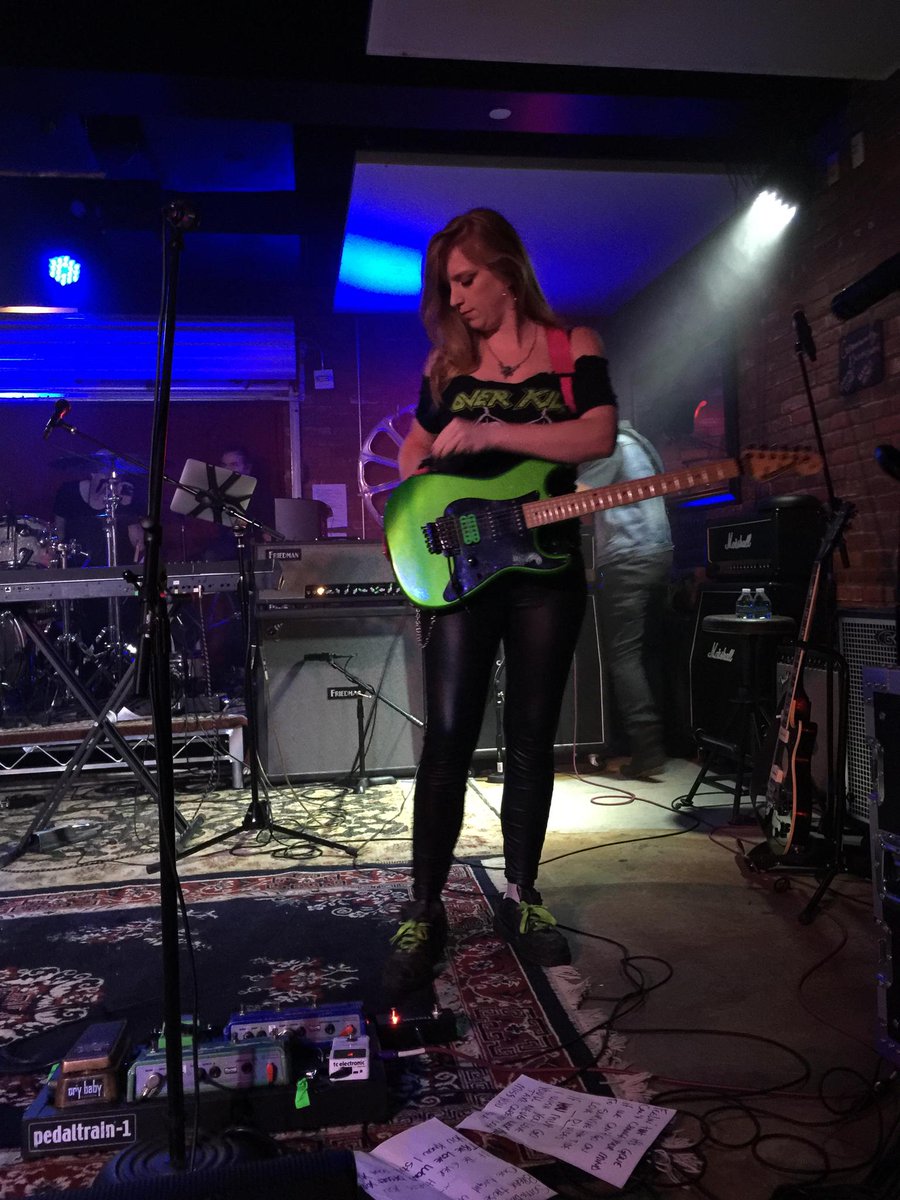 Joey from @Anthrax Heaven & Hell @ultimate_jam @LuckyStrikeLive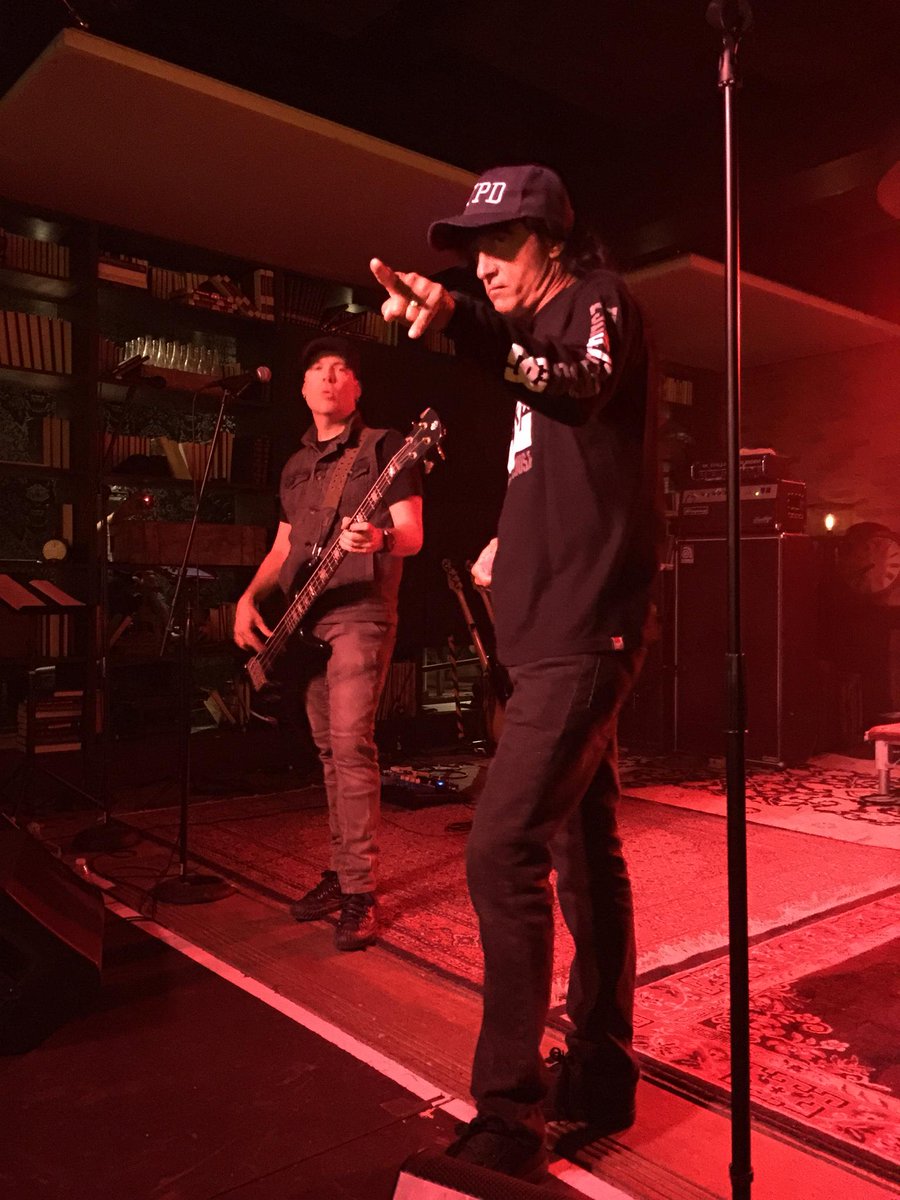 View photo
SimiWill ‏@SimiWill
Ramble On – Zep @ultimate_jam @LuckyStrikeLive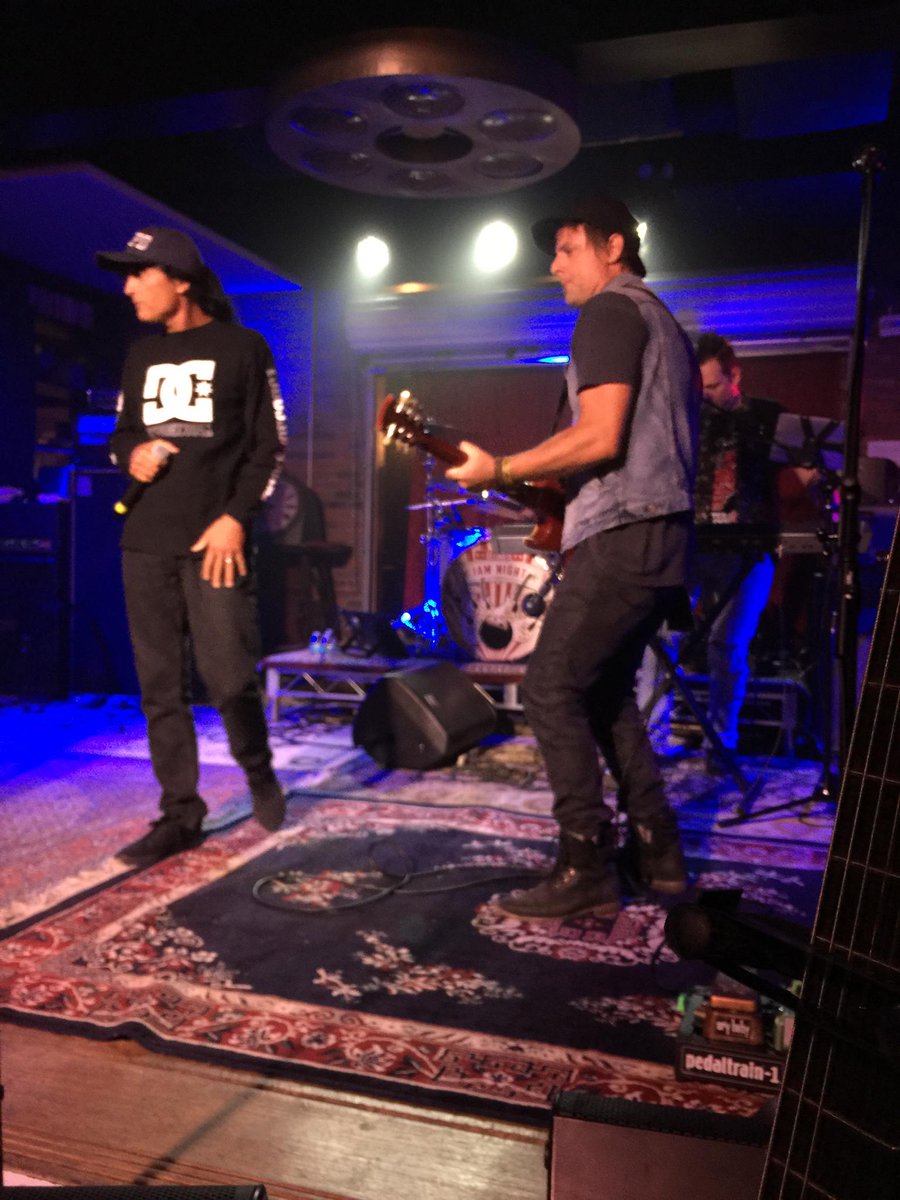 View photo
SimiWill ‏@SimiWill
Separate Ways w/ Joey Belladonna @ultimate_jam @LuckyStrikeLive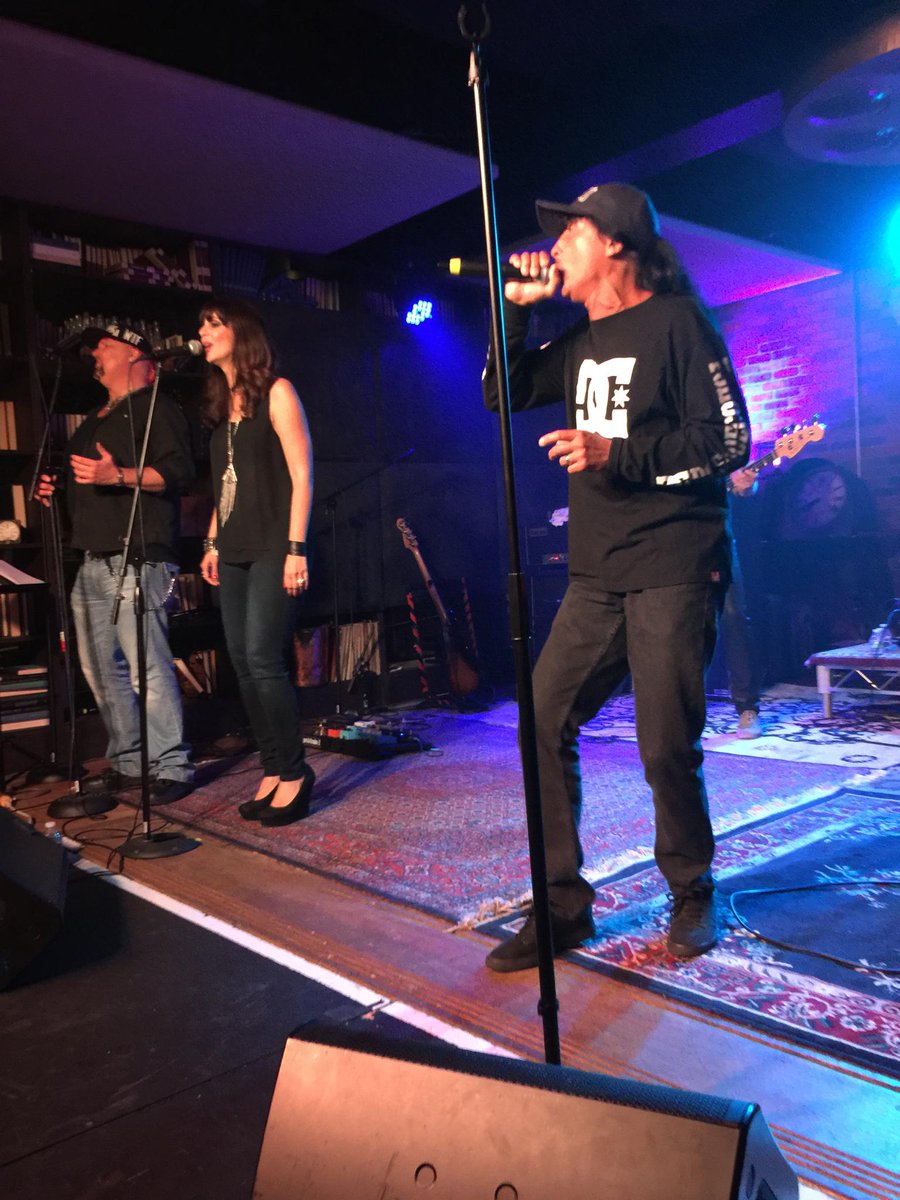 View photo
SimiWill ‏@SimiWill
Joey Belladonna! @Anthrax @ultimate_jam @LuckyStrikeLive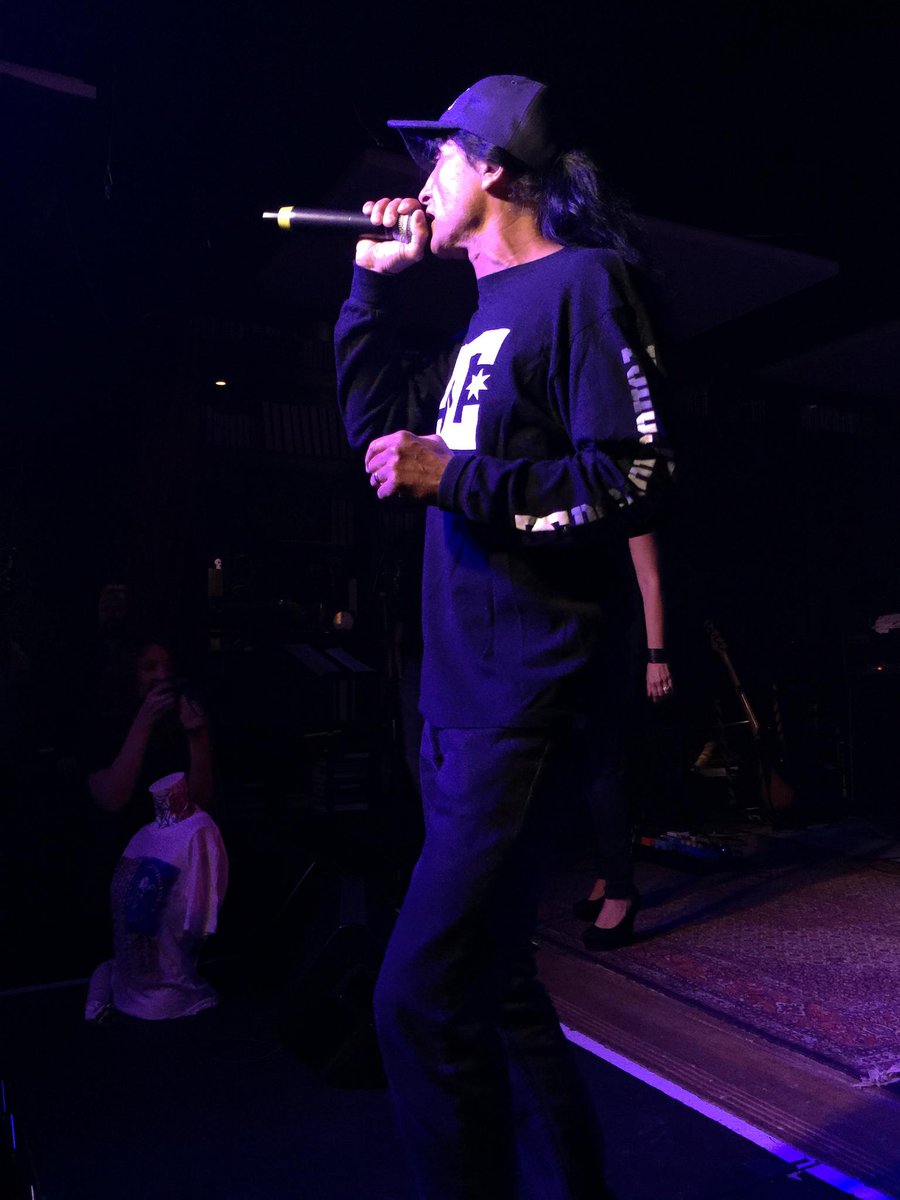 View photo
SimiWill ‏@SimiWill
Hells Belles @ultimate_jam @LuckyStrikeLive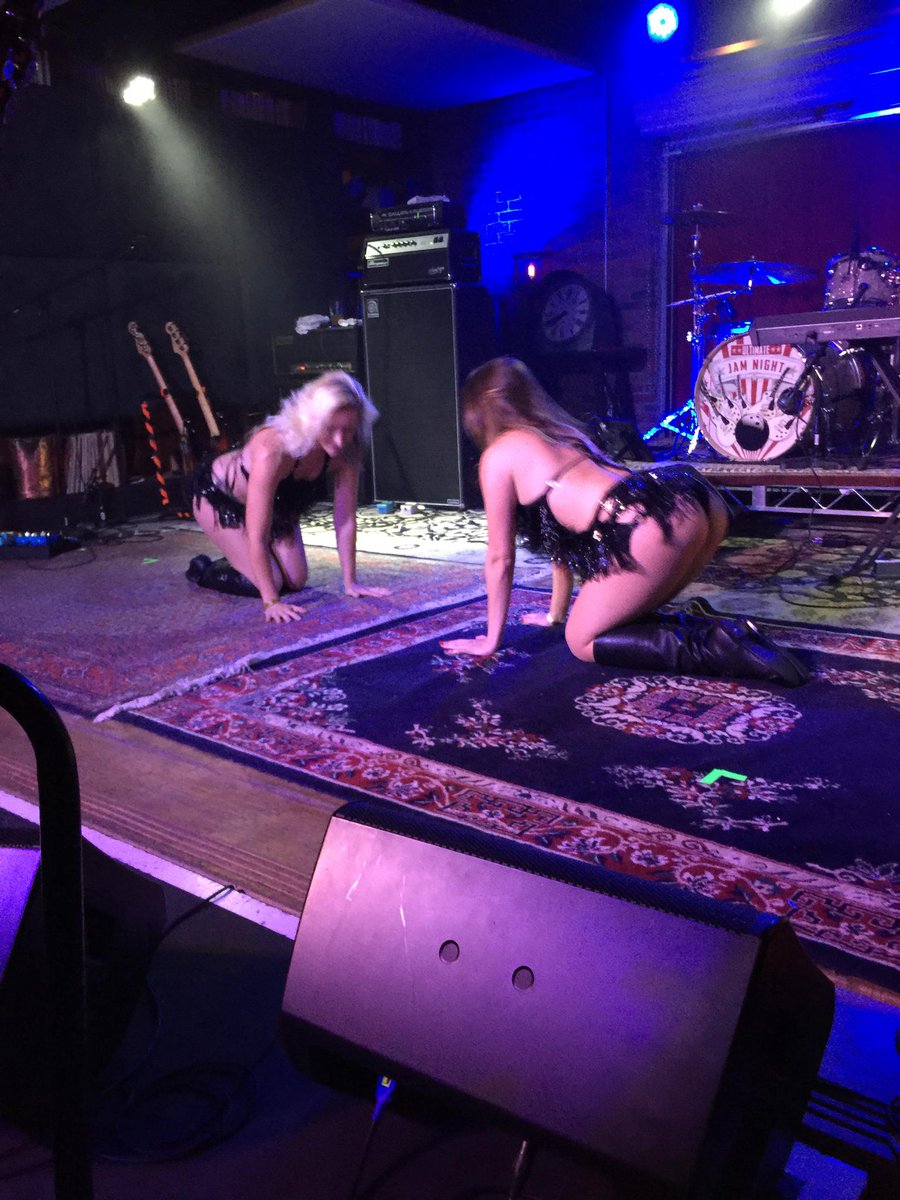 Hells Belles Burlesque @ultimate_jam @LuckyStrikeLive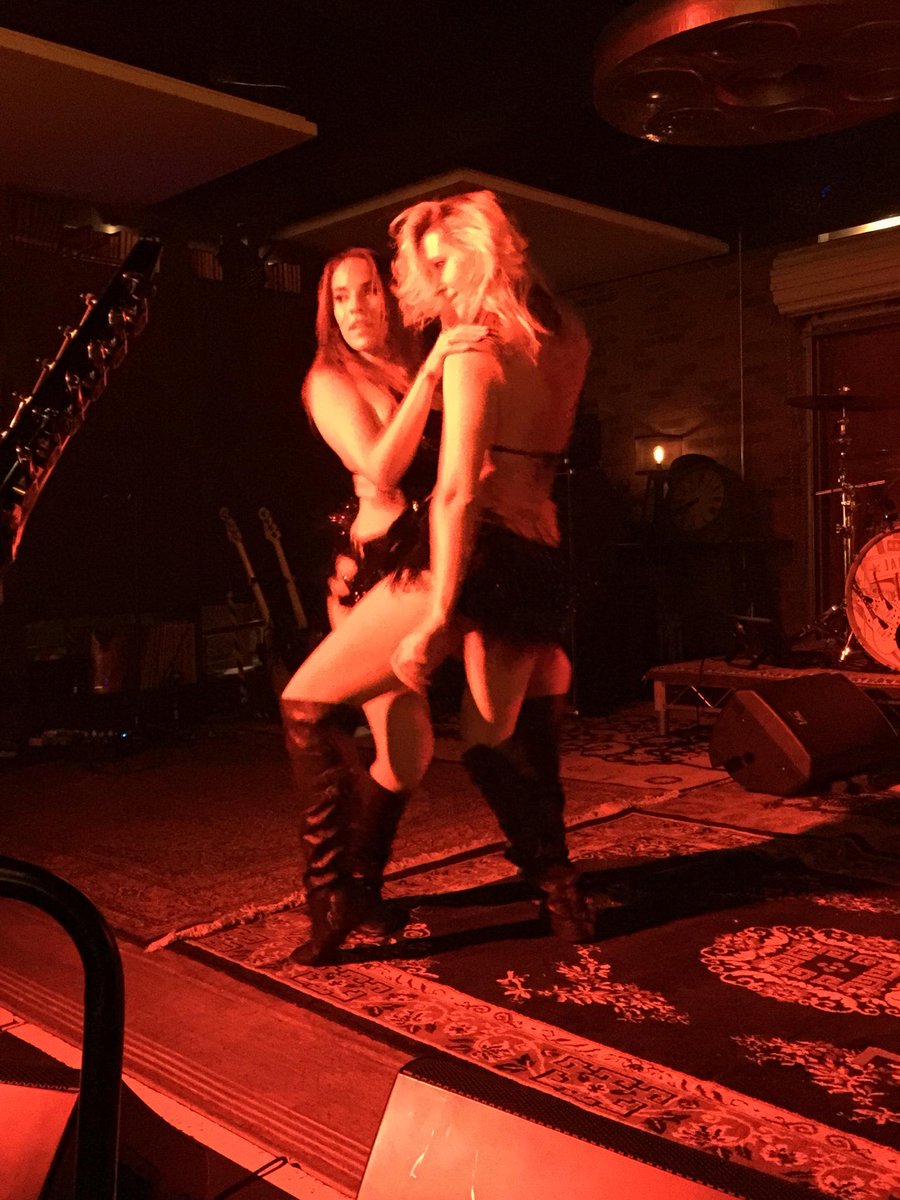 Mitch Perry shredding! @ultimate_jam @LuckyStrikeLive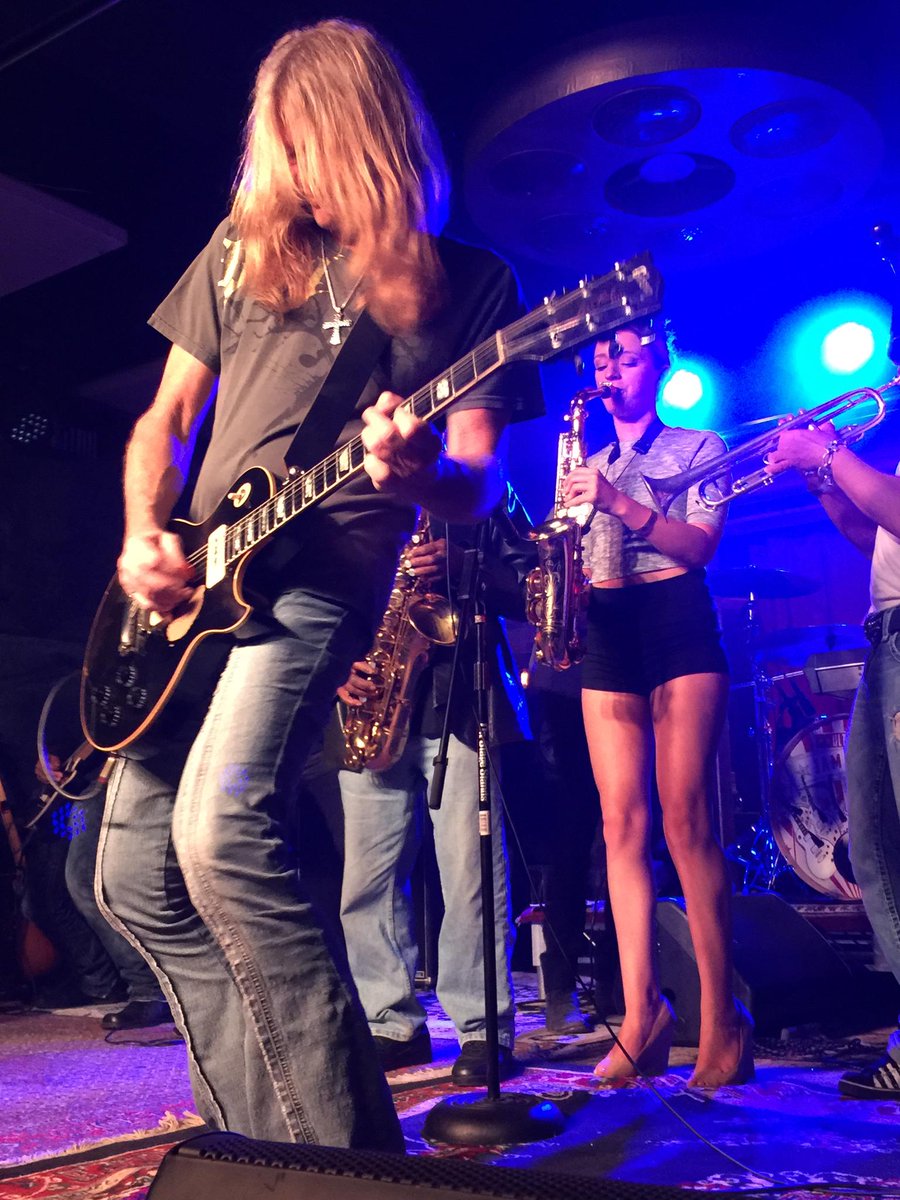 Dude Looks Like a Lady. @ultimate_jam @LuckyStrikeLive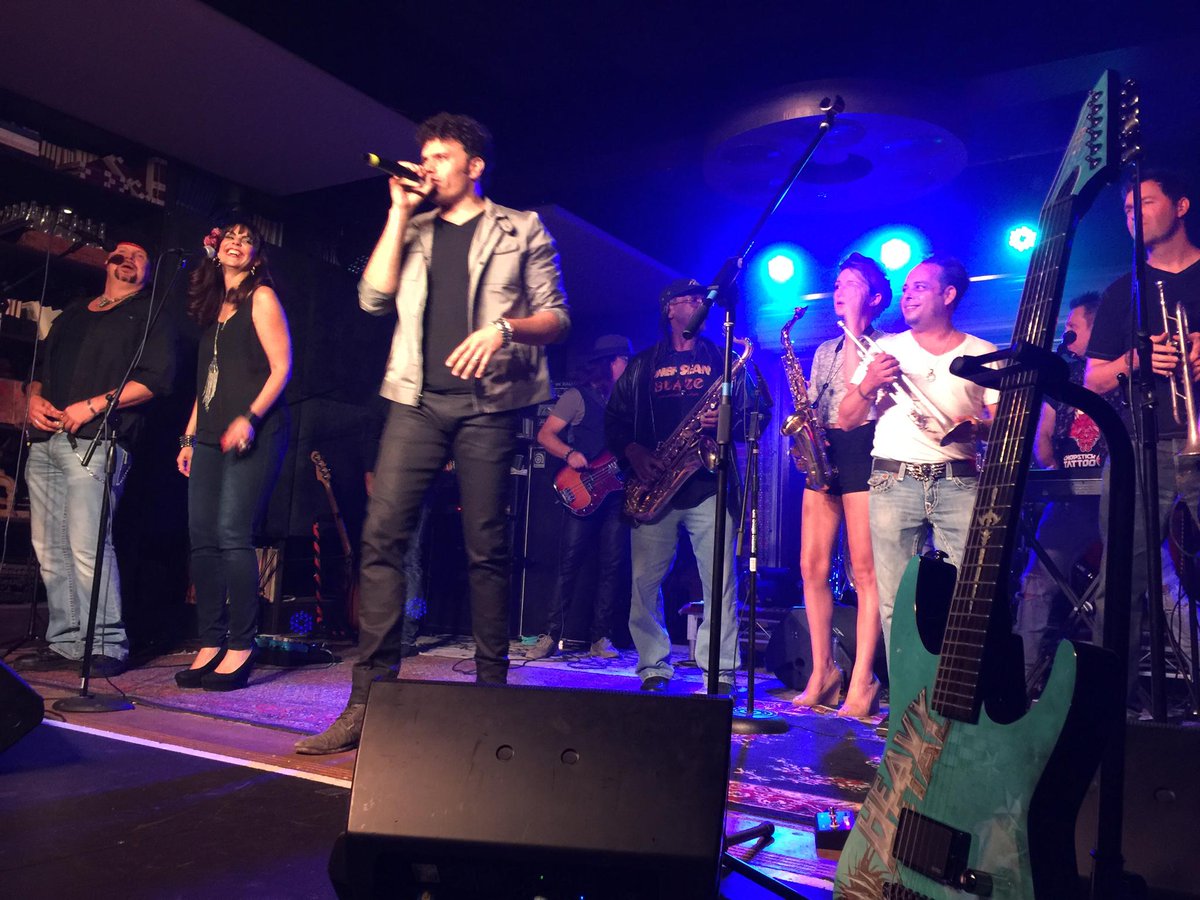 Dreams – Van Halen @ultimate_jam @LuckyStrikeLive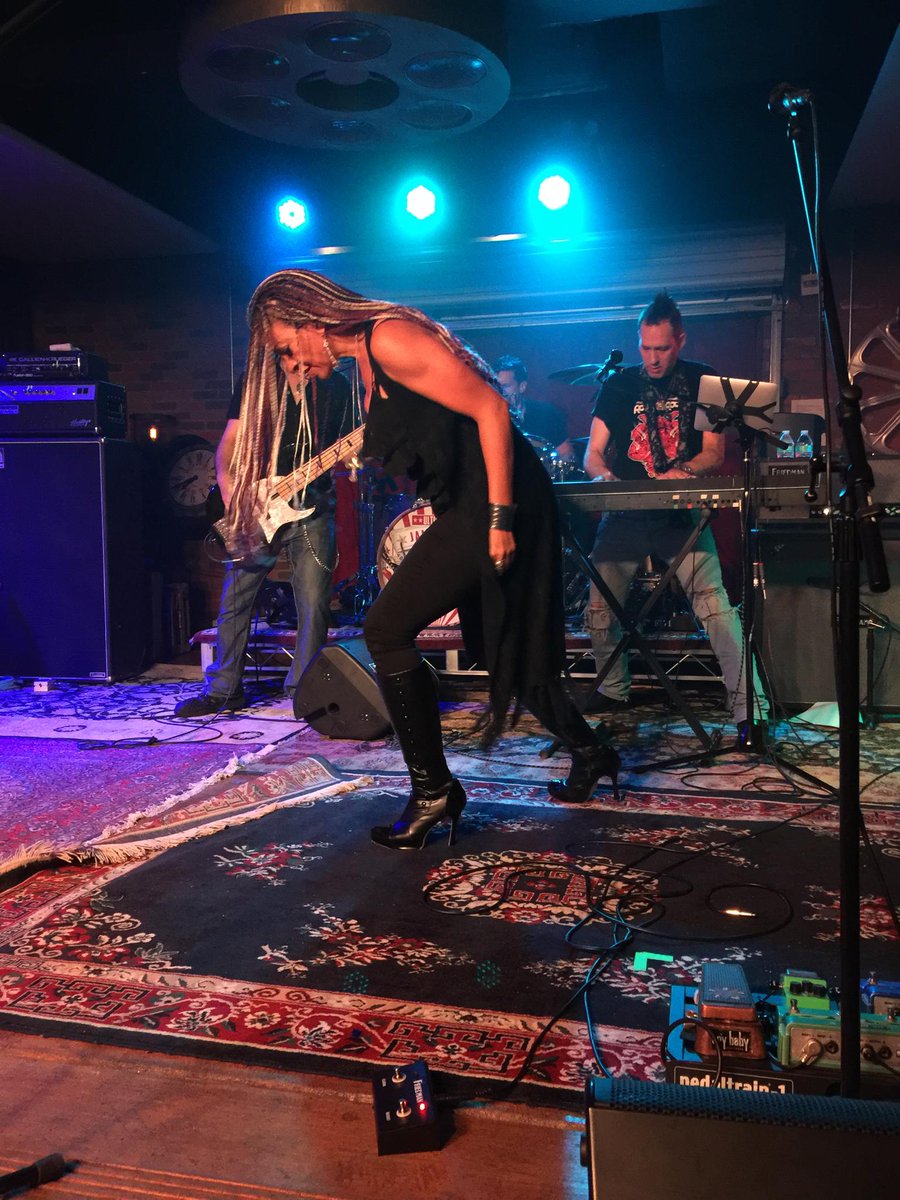 Debbie Holiday's Birthday. (Tomorrow) @ultimate_jam @LuckyStrikeLive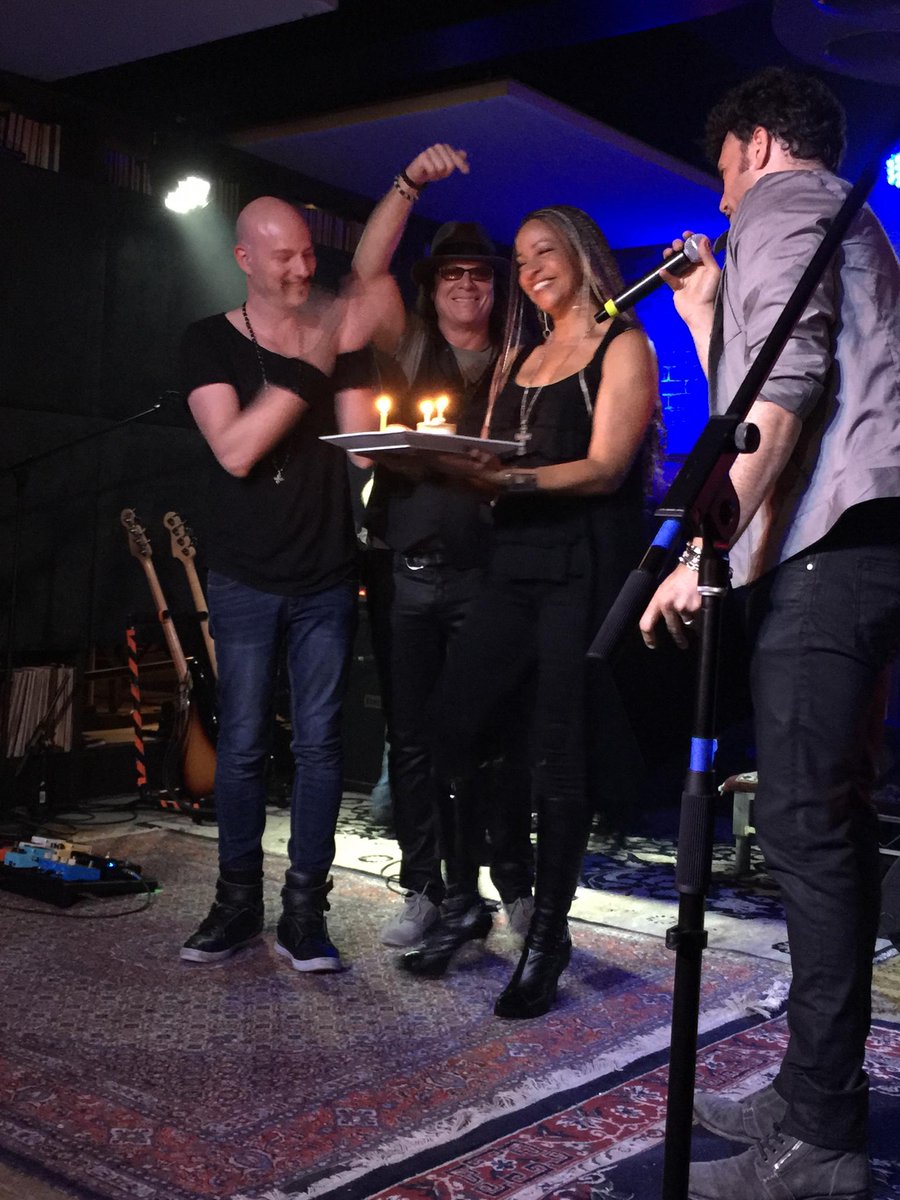 Wanton Song @ultimate_jam @LuckyStrikeLive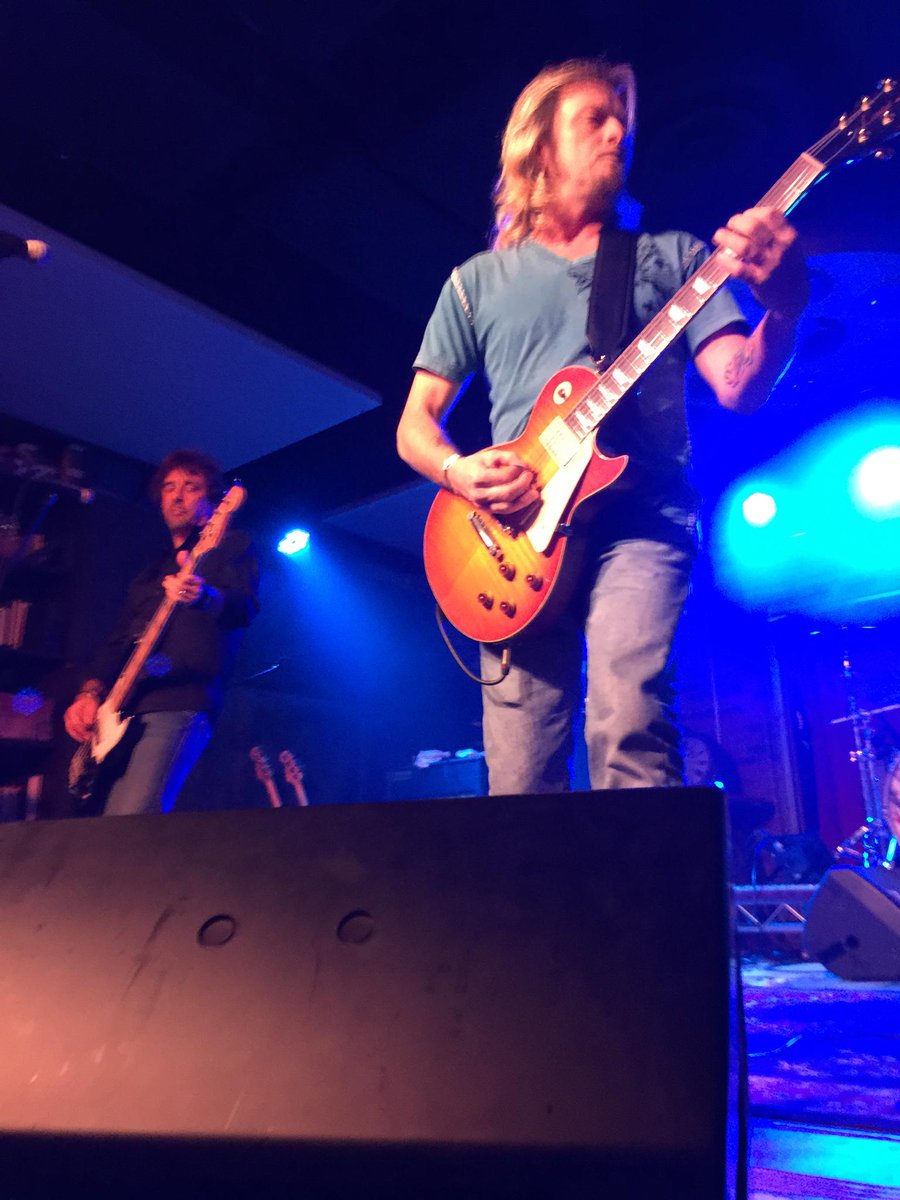 We All Die Young #Rockstar @ultimate_jam @LuckyStrikeLive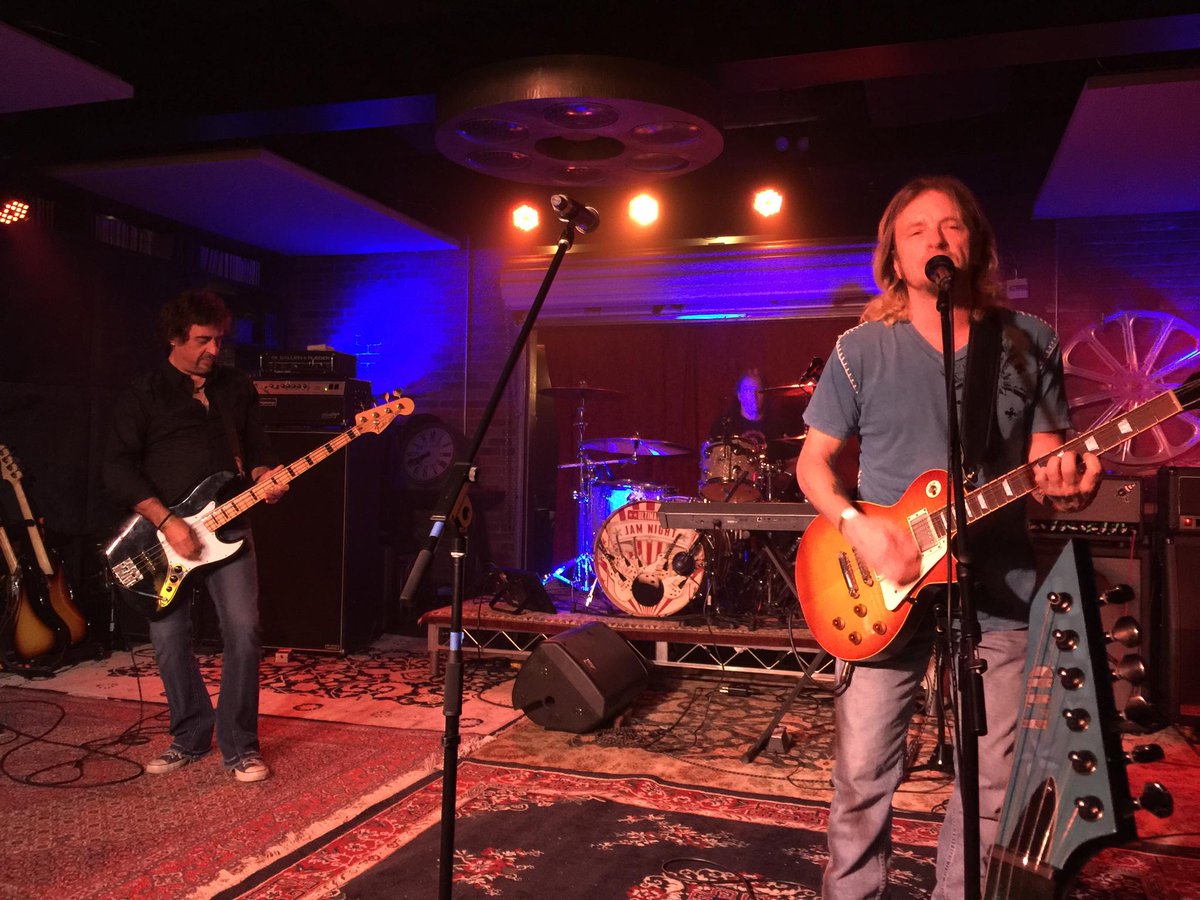 Local Spotlight #Budderside @ultimate_jam @LuckyStrikeLive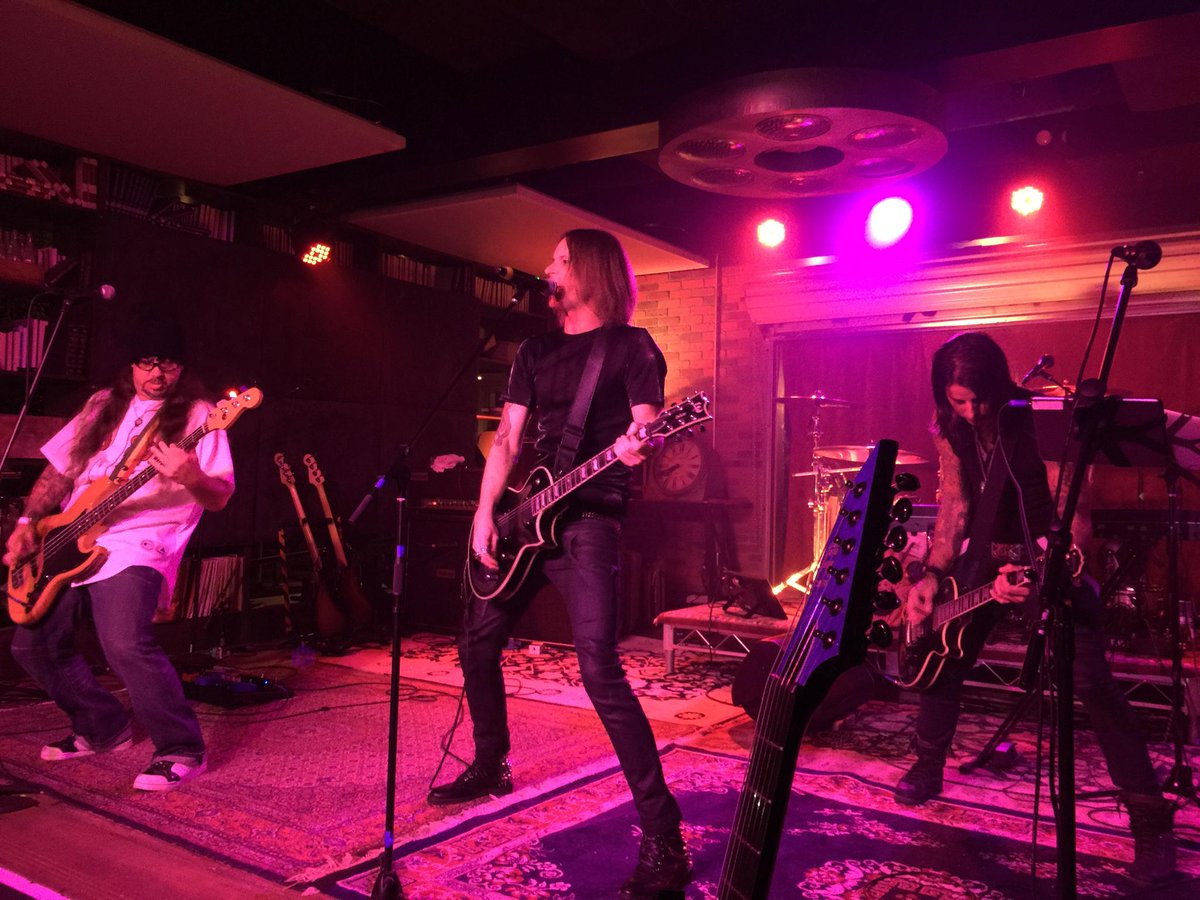 Howie Simon shredding on Stranglehold @ultimate_jam @LuckyStrikeLive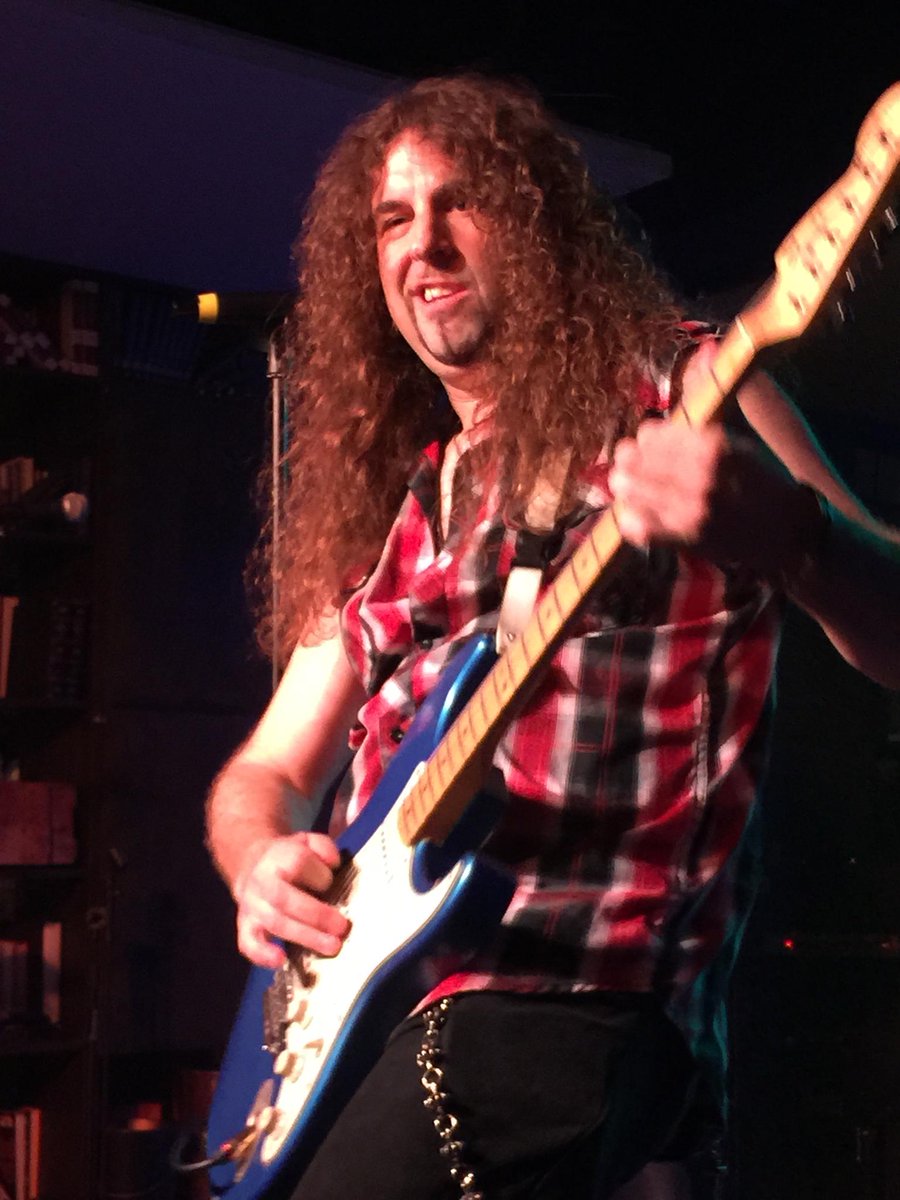 Cherokee Rose / Howie Simon Stranglehold @ultimate_jam @LuckyStrikeLive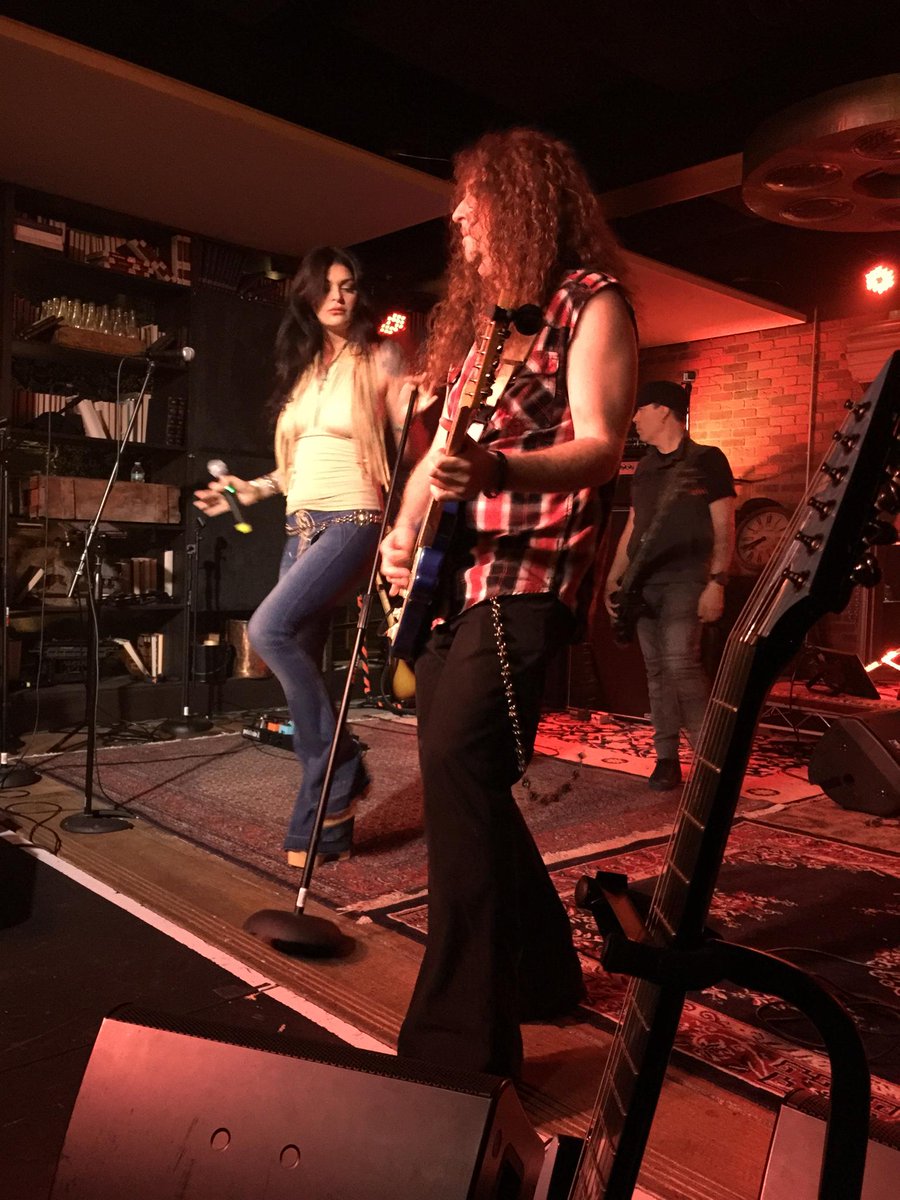 Ultimate Jam Good Times Bad Times @ultimate_jam @LuckyStrikeLive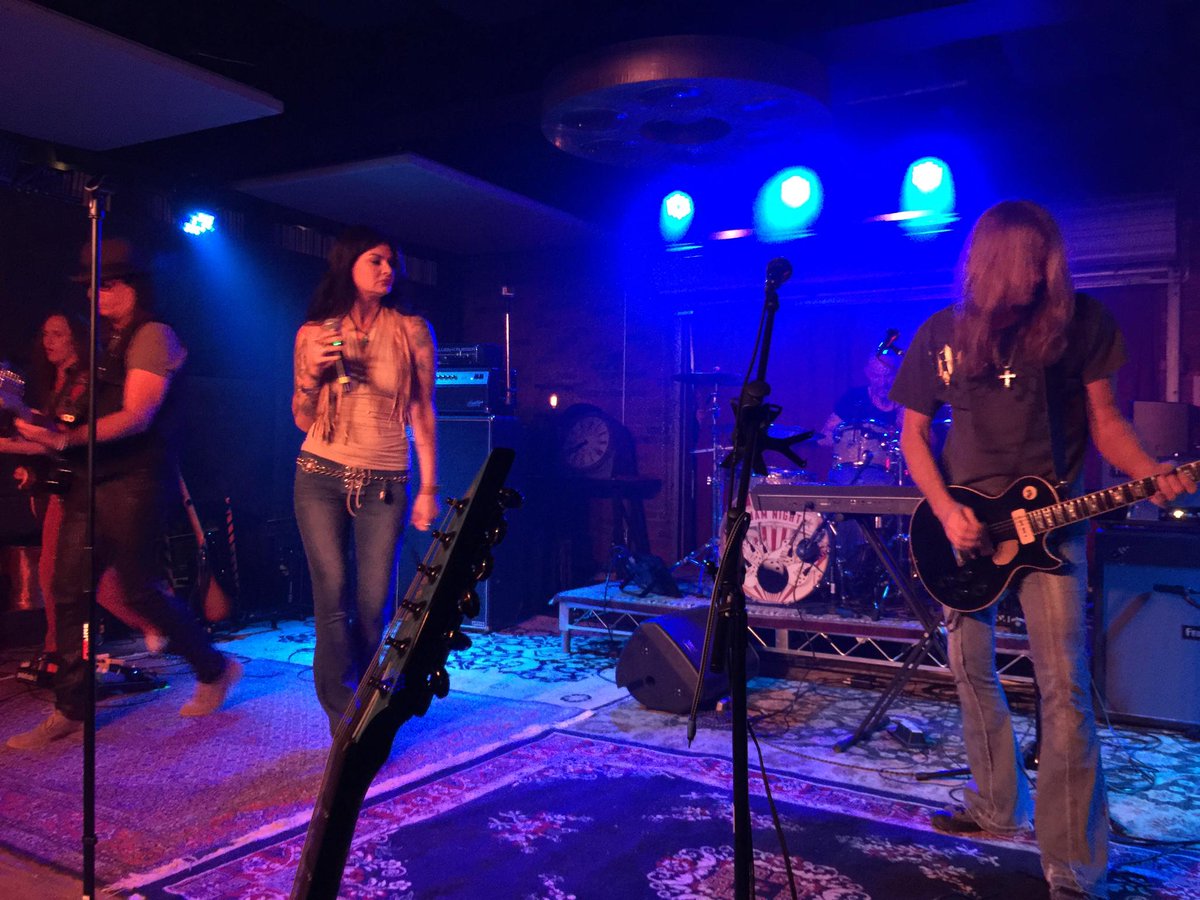 Panama Ah! @ultimate_jam @LuckyStrikeLive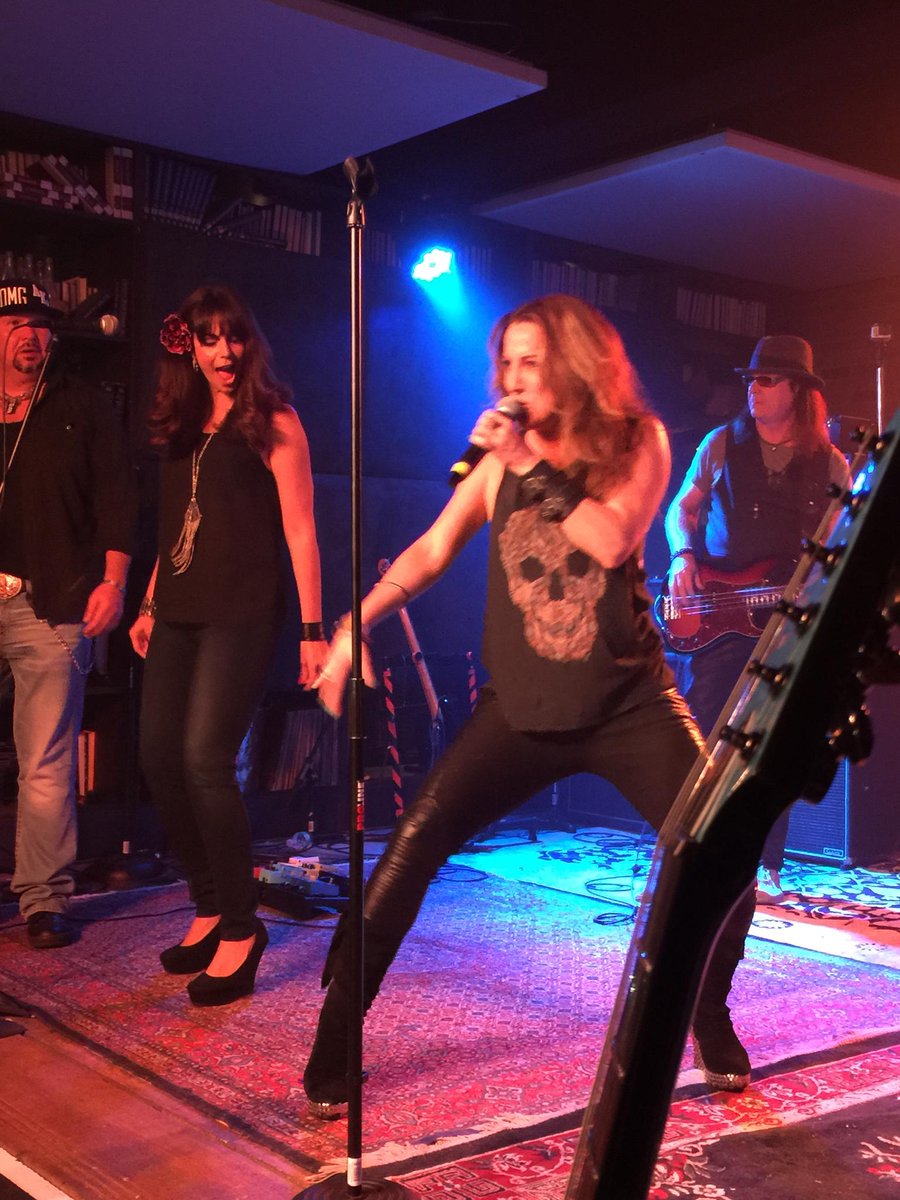 Sweet Emotion @ultimate_jam @LuckyStrikeLive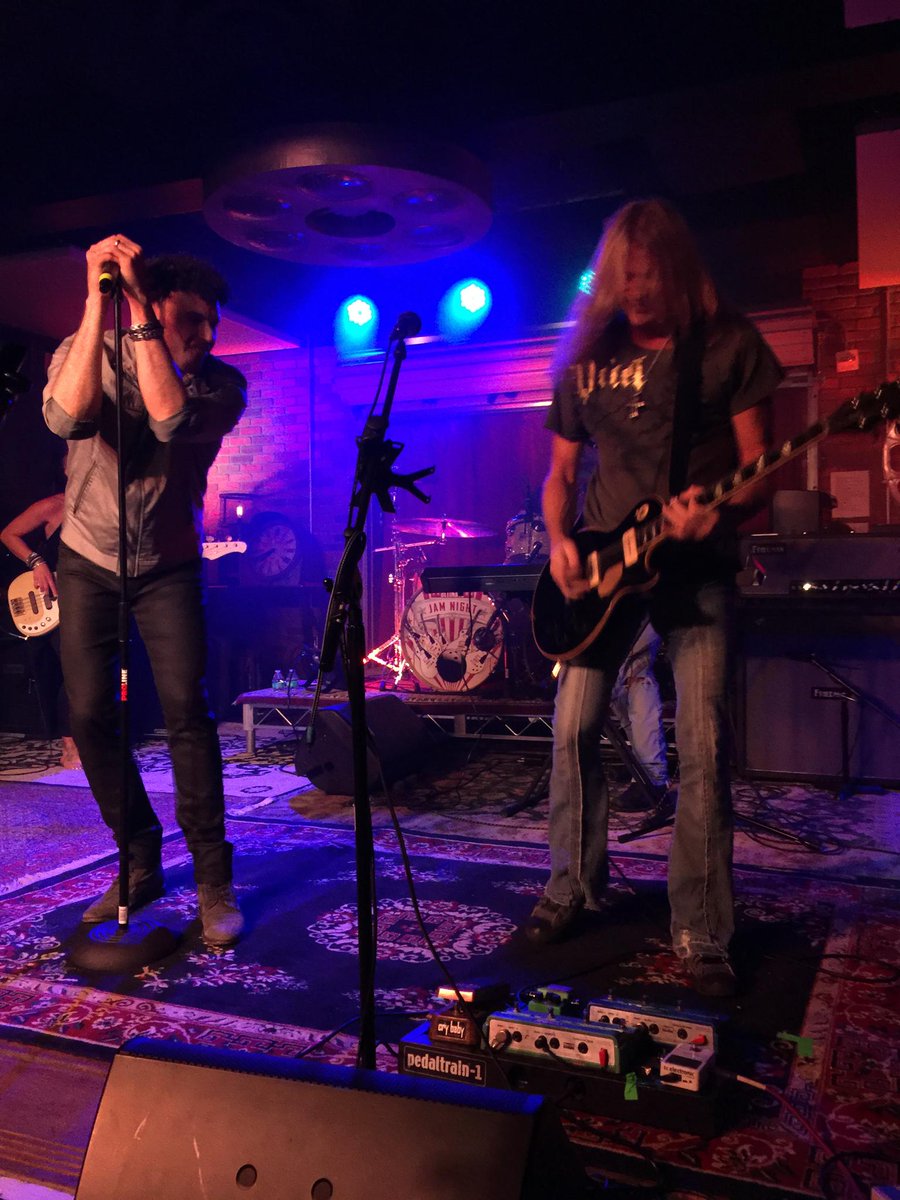 View photo
SimiWill ‏@SimiWill 2h2 hours ago
Mitch Perry! @ultimate_jam @LuckyStrikeLive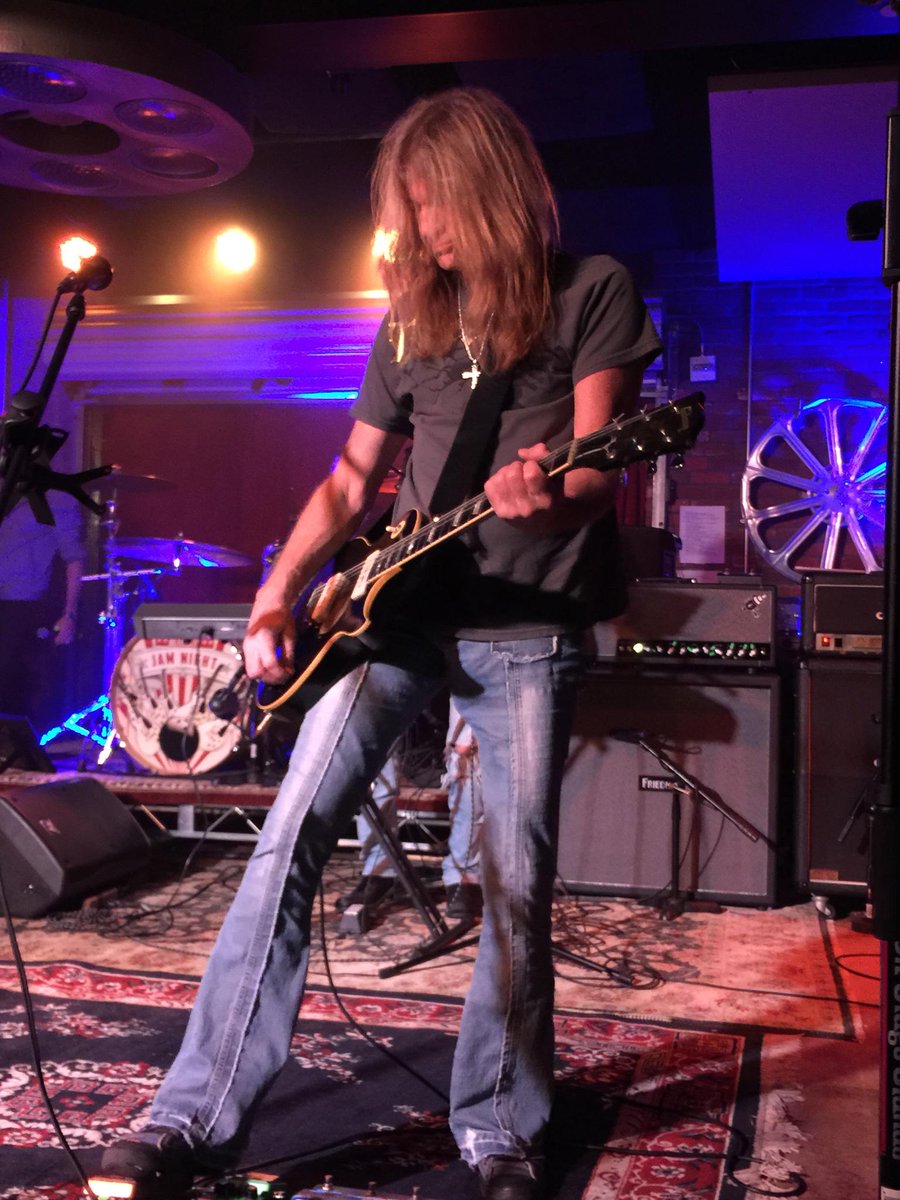 View photo
SimiWill ‏@SimiWill 2h2 hours ago
And it begins… @ultimate_jam @LuckyStrikeLive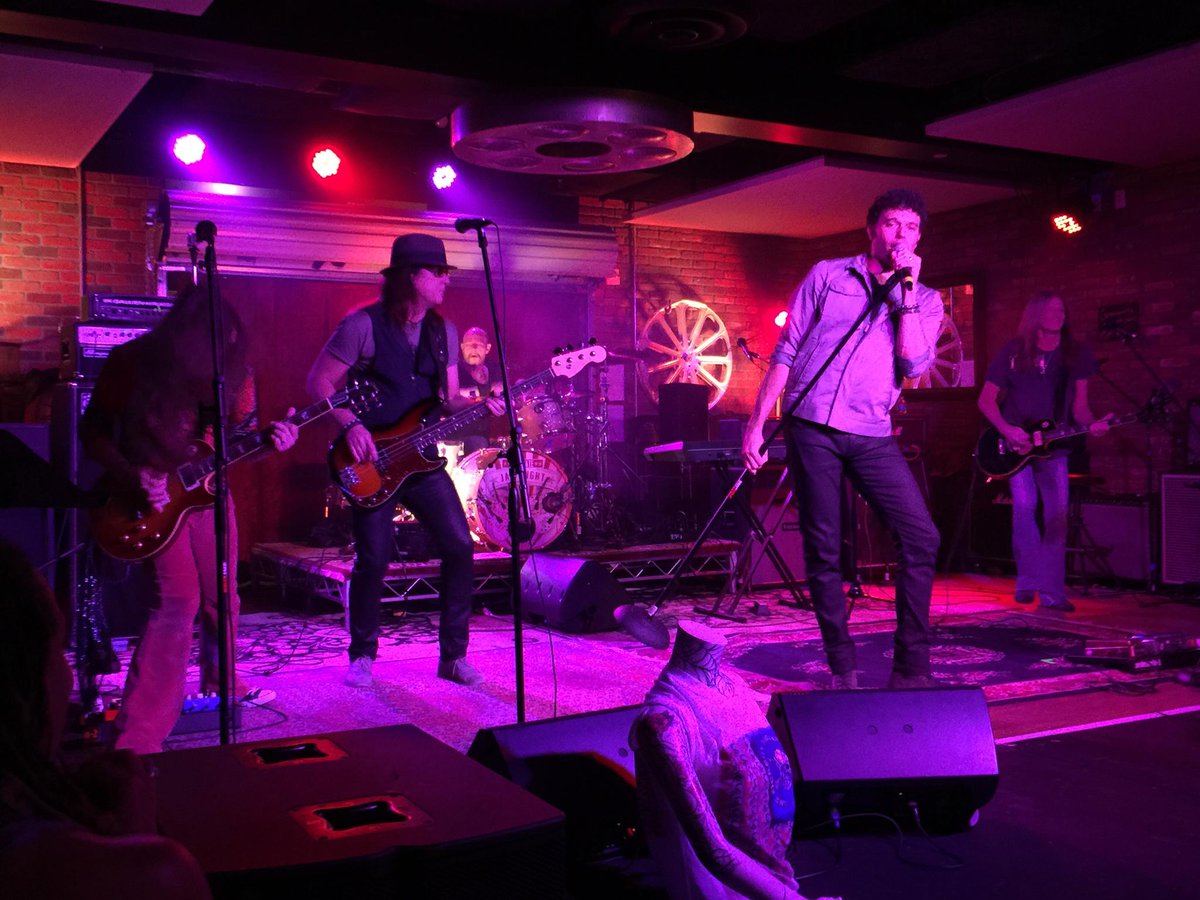 California Rock News ‏@Calif_Rock_News Jun 23
JOEY BELLADONNA of ANTHRAX Returns for @ultimate_jam @LuckyStrikeLive NIGHT 22 @jbelladonna:
 http://www.blabbermouth.net/news/anthraxs-joey-belladonna-sings-journey-classics-during-jam-night-in-hollywood-video/ …
Lucky Strike Live, Joey Belladonna, Matt Starr マット・スター and 6 others